Download SimLex Payroll(Thailand) Catalog
Function Overview of SimLex Payroll


Attendance List(Output by Excel)・Employment Control
SimLex supports to excel output of attendance schedule that is customized along company format such as logo, special conditions etc...  It will respond flexibly to your own rules such as holiday attendance rules, late overtime work as well as closing dates. Also, employee data is easy to read with pictures, and you can quickly check employee data from smart phones anywhere.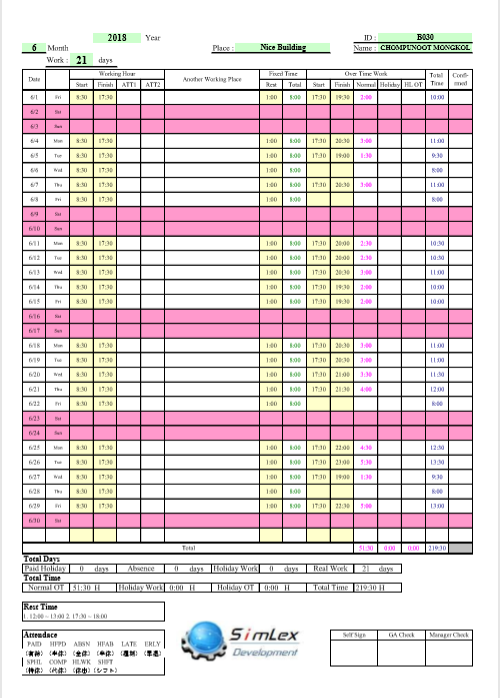 Automatic payroll calculation function
System calculate monthly payroll automatically from attendance, employee data. It supports various print forms according to Thai law as well as salary details. Payroll history of all employees can be easily checked in the list. In addition, it supports to output annual report for year-end adjustment from accumulated payroll data.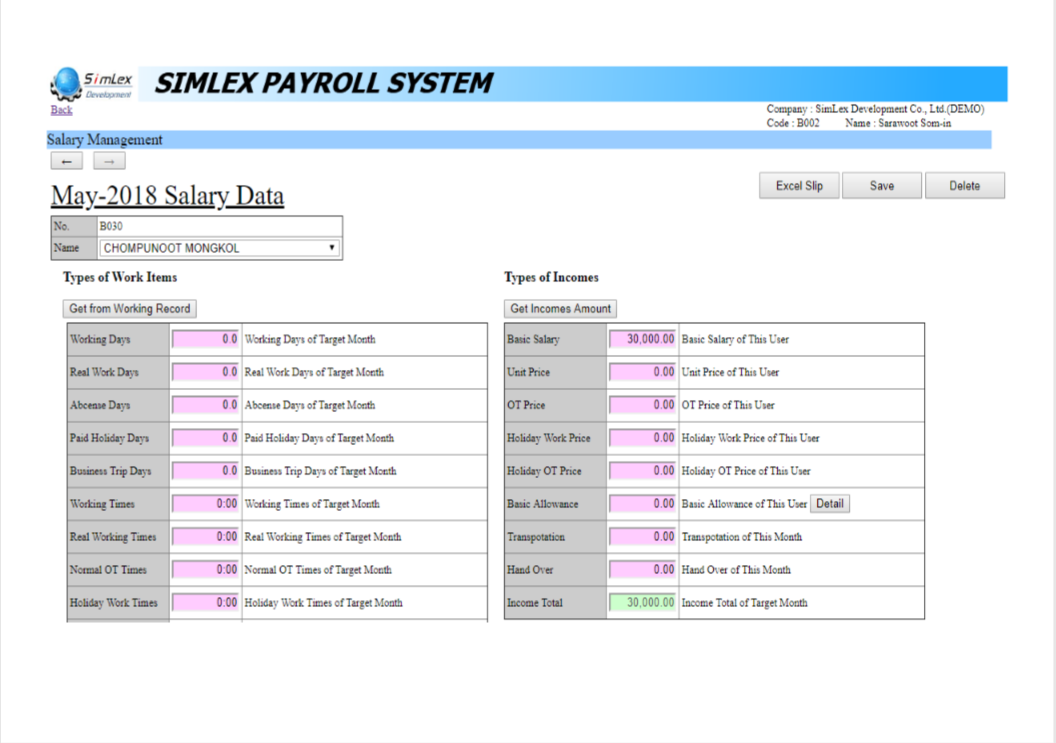 Features of SimLex Payroll
Cloud Support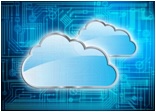 We have a cloud server in True data center, and operate it, so User can access from various location. You can also can use your own server.
Multi language support

System supports to three languages, English, Japanese, Thai. Both Japanese user and Thai user can use this system with no concern.
SimLex Payroll links to SimLex Accounting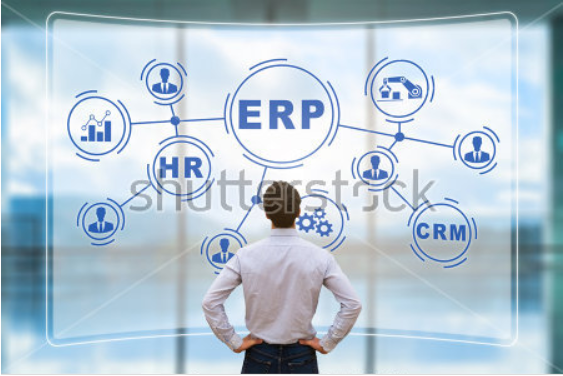 Data created in this system can use for accounting journal by linking with SimLex Accounting
Display organization chart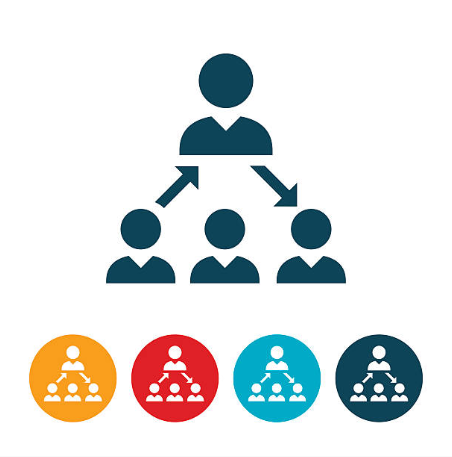 System displays the organization chart with picture from employee data.
Collaboration with attendance equipment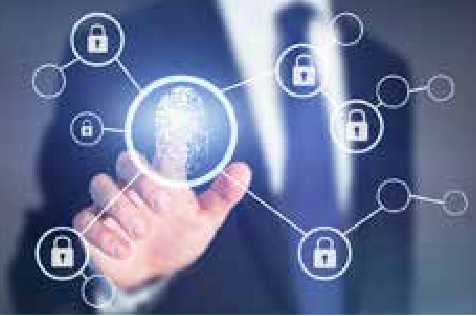 Collaboration with attendance equipment such as fingerprint authentication, card authentication, etc is possible. System makes simplify to create attendance report by capturing accumulated data in those devices.
Users can check by free demonstration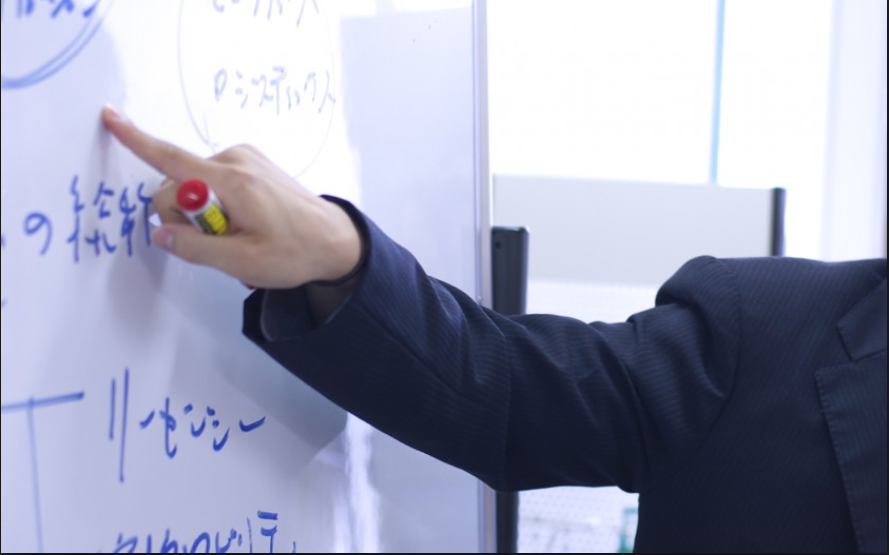 You can get free demonstration for checking operability beforehand. If you are interested, please contract by phone or E-mail.